Social media marketing is a vital marketing tools for any business large or small. No matter how involved you want to be with your social media efforts, we have a solution for you. When we take over your social media, we will create, build and maintain social media profiles on Facebook, Twitter, Linkedin, Youtube and literally thousands of other social media profiles that is all linked back to your website, creating the ever so important inbound links. If you leverage your social media properly you can have it working for you and generating positive results from the "new age word of mouth".
Social Media Management Platform
Solopreneur Connect is an all-in-one social media management platform. All the features you need in one, concise package. Saving you time and making you more effective with your social media efforts.
There are four stages in a successful social media cycle:
Listening
Influencing
Networking
Selling
You need to have all four of these stages to obtain social media success, but most important of the 4 is social listening.
Social listening gives you the insights you need to perform the other 3 stages of the cycle. It will help you develop a strategy that will make you an influencer, give you a strong network and help you generate lots of leads and sales.
Social Listening
What are you listening for? This is what your goals should be when turning into social conversations:
Your brand – Watch for mentions of your company name, your products, or any other business identifying information.
Topics relevant to your industry – Listen to the topics people are focused on, their questions, and their hot buttons.
Your competitors – What's being said about them? Is it positive or negative? And what are your competitors saying about you?
Influencers – Listen for the topics that leaders and influencers are talking about. Look at the content they're producing as they are all clues for where your industry is moving.
Public facing people in your company – What's being said about your leaders and influencers? Is it positive or negative?
Social Influencing
During this phase of the social media cycle, you're going to:
Increase engagement with your brand and your content.
Start conversations around the topics around your niche.
Drive traffic to your site.
Generate awareness of your products and offers. Build your retargeting list.
Social Networking
During this stage of the social media cycle, your aim is to:
Fill content gaps for your business. This content may relate topically or target people at different skill levels.
Create good will with brands that are similar to yours.
Over time, make profitable partnerships out of that good will.
Social Selling
Your goals at this final stage are to:
Generate leads to grow your email list.
Acquire new customers and upsell or cross-sell to existing customers.
Increase buyer frequency, turning one-time customers into loyal fans.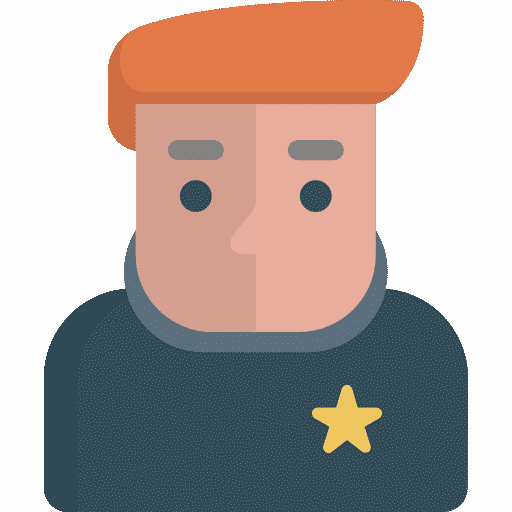 Lynda Houston
Business Owner
Donna Amos knows her stuff and she gets the job done. In the short time she has been at the helm of my social media marketing, I have seen a significant increase in my website traffic, and in my sales. I highly recommend Solopreneur Solutions, LLC.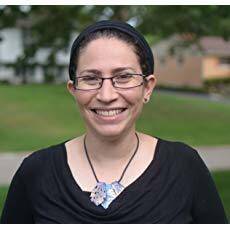 Aviva Lipnick
M.A. in Educational Counseling
When I Was Big
Donna was with me every step of the way, brainstorming, guiding and especially taking care of my social media when I didn't have a clue. Thanks for caring Donna.
Locally Served Digital Marketing Areas
How does your marketing stack up against your competition? Take Our FREE Marketing Audit