Written by Jovan Shabazz of www.shabazzpublication.com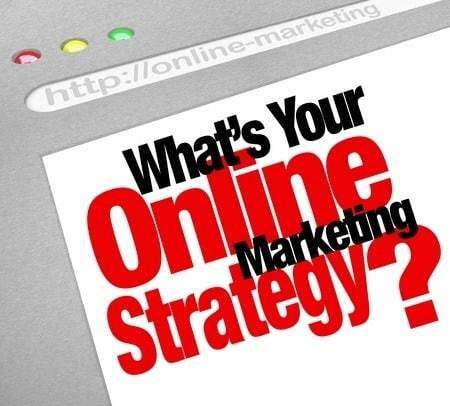 Now more than ever, the Web is a valuable source to raise brand awareness, increase sales, and gain traffic. Every day mom and pop shops are turning into global enterprises gaining attention from buyers all over the globe.
Sites are going from 100 views to 10,000 views and some people wonder how is this happening. The power of Internet is incredible as a marketing tool in today's world. Take advantage of it today if you want to go from average to major.
The process of promoting your business online might seem to be a hassle if you don't already have a marketing team and an SEO (search engine optimization) expert on hand. Hiring a marketing team can be costly and a hassle too. Not everyone has the money to spend on these services. Some digital marketing companies can help you cut your marketing budget, where other companies seem willing to take it all.
Do you wonder what digital marking companies could do for you? The best digital marketing companies offer web marketing and SEO service packages for just a few dollars.
Services such as search engine optimization reports, detailed reports on new and lost backlinks, top content and referring content, broken links, site ranking, domain health and more can be purchased for a nominal fee.
If you're looking for something more simple that will still drive value for your business, consider services that help get your articles placed on sites that can get your content in front of your targeted audience. This can be more helpful than you think because these sites pertain to certain niches which can help you zero in on only the best customers you want to acquire for your business.
For example if your product is tree fertizer, an online marketing company could help you find sites that inform people about how to properly grow and maintain trees, reaching eager viewers looking for information and guidance that relate to your products and services.