Below you will find a list of testimonials and reviews for you to see how our digital marketing and book publishing efforts have helped other solopreneurs and small business owners grow their business.
How's your marketing stacks up against your competition?
Find Out With Our FREE Marketing Audit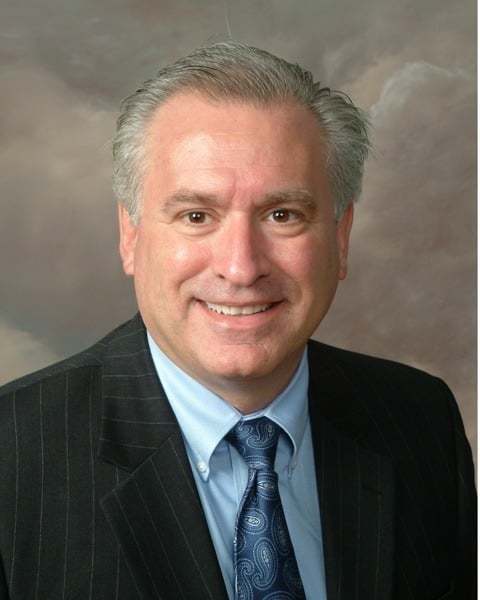 Bill Otto
Financial Advisor
Seniors Guide to Retirement
Donna took years of blog content and organized it into a educational resource for our target audience. We use the book to introduce our services to organizations that also support seniors and their families.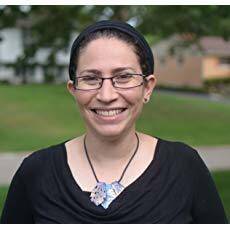 Aviva Lipnick
M.A. in Educational Counseling
When I Was Big
Donna was with me every step of the way, brainstorming, guiding and especially taking care of my social media when I didn't have a clue. Thanks for caring Donna.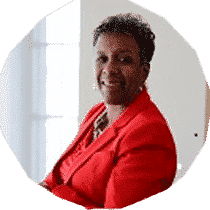 Phyllis A. Clemons
Author
Masters of the Marketplace
With a new book in the making, I was pondering over what company to select for self-publication. Then I met Donna Amos! As I listened to her presentation, I felt I had found a great resource. I went away with one word, "Wow." Upon completion of my manuscript, I contacted Donna. I found her to be creative, engaging, and very resourceful. She helped me think outside the box. She offered ideas and strategies for success. She is very skilled in the areas of social media and technology. She has a wealth of knowledge in marketing. I loved the personal touch and did not feel that I was just another client. I highly recommend her company.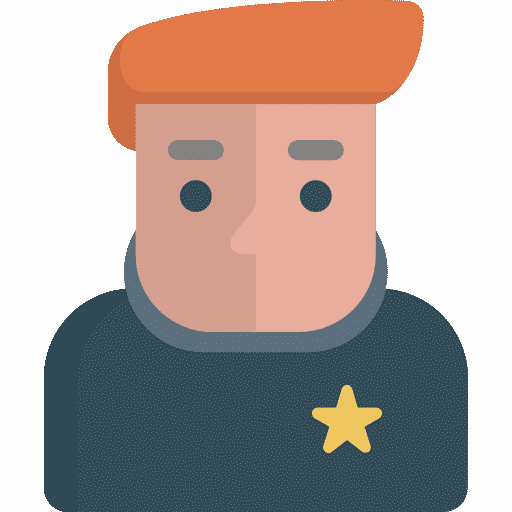 Lynda Houston
Business Owner
Donna Amos knows her stuff and she gets the job done. In the short time she has been at the helm of my social media marketing, I have seen a significant increase in my website traffic, and in my sales. I highly recommend Solopreneur Solutions, LLC.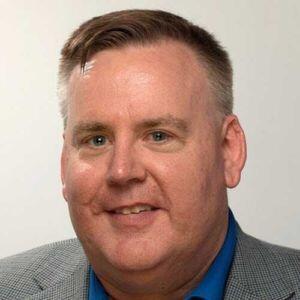 Dennis Devlin
Business Owner
A Very Special Business Coach
Entrepreneurs and small business owners who are "in the know" realize that their business success improves significantly when they work closely with a business coach. If you want your success to skyrocket, however, you have to have a very special business coach to make that happen. That is why I work with Donna Amos. She challenges me constantly to break down my self-imposed barriers, create new revenue streams, and develop systems to become more efficient and more effective. I highly recommend Donna because she can help you achieve what you might not think is possible for your business. She will help you realize those infinite possibilities. I know because she is already helping make them happen for me.

Ken Dickerson
Author & Business Owner
Chosen, Forgiven and Loved
May I recommend my friend, Donna Amos, with Solopreneur Solutions, LLC. Through her publishing company, Inspired Press Publisher, Donna came alongside my project and offered expertise in every step of the publishing process from copyright, LOC registration, editing, credits and permissions research, formatting, book cover design, and Amazon sales account setup. All of these services are provided at a surprisingly reasonable price. I constantly receive input from my readers on the excellent format and cover design of my book. If you believe you are ready to publish, please call Donna before you commit to a publisher. I am confident she can support your project with excellence.