Naming a brand can be one of the most critical decisions in the life of a business. So, it's crucial to have a memorable business name that stands out from the competition.
The perfect name for your business should align with your brand positioning and resonate with your target consumers.
That said, here are some tips to help you create the perfect name for your brand.
Five Secrets to Crafting a Memorable Business Name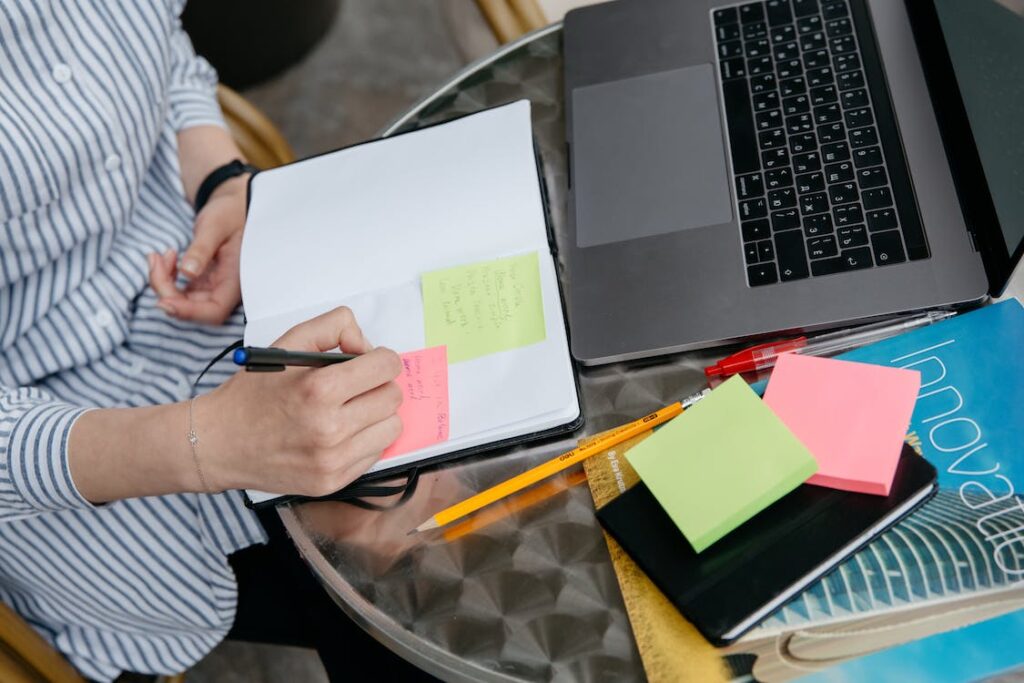 1.    Align Your Name with Your Brand Positioning
Before you start brainstorming names, it's essential to understand your brand positioning. Your name should reflect your values, mission, and offerings. This way, you can create a name that reflects your brand's big ideas, values, tone, identity, and personality.
2.    Brainstorming Names
Brainstorming is an excellent way to generate perfect one-word business names. Start by creating a list of words or phrases that best describe your brand. Then, consider metaphors, visual imagery, and emotions that could help create a name that resonates with your target audience.
For example, the brand name Amazon is derived from the Amazon River, one of the world's largest rivers. This metaphor helped Jeff Bezos to convey a sense of size and strength, which perfectly reflects Amazon's expensive offerings.
Another excellent example is Apple, which everyone knows is an iconic fruit that everyone knows, but Steve Jobs was able to use it as a metaphor for communicating his company's innovative products.
3.    Start Brainstorm as Many Ideas as Possible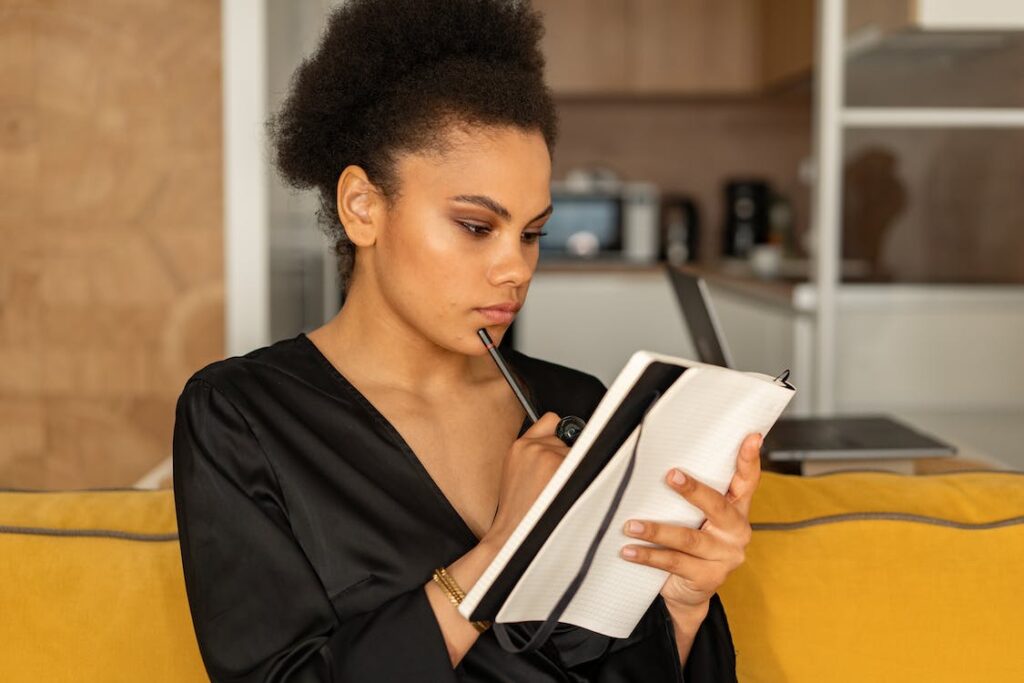 When it comes to naming your brand, it's important to brainstorm as many ideas as possible. This is where creativity and imagination come into play. Consider crowdsourcing or leveraging a business name generator to generate exciting names that resonate with your business.
1.    Validate Your Names with Trademark Research
Once you have brainstormed a list of potential names, it's vital to validate them with trademark research. Make sure that another brand hasn't already used the name you choose. Otherwise, you could face a cease and desist letter.
2.    Use Audience Testing Before Making Your Final Decision
Before you make your final decision, it's important to conduct audience testing. This involves asking your target consumer which names draw attention and inspire action. However, be careful what questions you ask—you want to ensure that you're gauging which words best align with your brand ideas.
Here's a Simple Analysis of Eight Leading Brand Names
Nike: The name is derived from the Greek goddess of victory and is an ideal representation of the company's mission.
Coca-Cola: The name is derived from the drink's two main ingredients in the drink, coca leaves, and cola nuts.
Starbucks: Starbucks was derived from the first mate in Herman Melville's classic novel Moby Dick.
McDonald's: This name was derived from the two brothers who founded the company, Richard and Maurice McDonald.
Walmart: This name was created by the company's founder, Sam Walton.
IBM: It's a simple acronym crafted from International Business Machines.
Microsoft: Bill Gates created this name by combining microprocessors and software.
Google: The name is derived from "Googol," the mathematical term which refers to the number 1 followed by one hundred zeroes.
Conclusion
Naming your company is one of the most vital decisions you'll make as a business owner. Align your name with your brand positioning and consider metaphors, visual imagery, and emotions. Brainstorm as many ideas as possible and validate your names with trademark research. Finally, use audience testing before making your final decision.
Grant Polachek is the head of branding at Squadhelp.com, a 3x  Inc. 5000 business that provides exceptional naming services and has aided various Fortune 500 companies and countless start-ups. Squadhelp has assessed over a million names and compiled a selection of the most distinguished names currently available on the web. We are also the number one crowdsourcing platform worldwide.