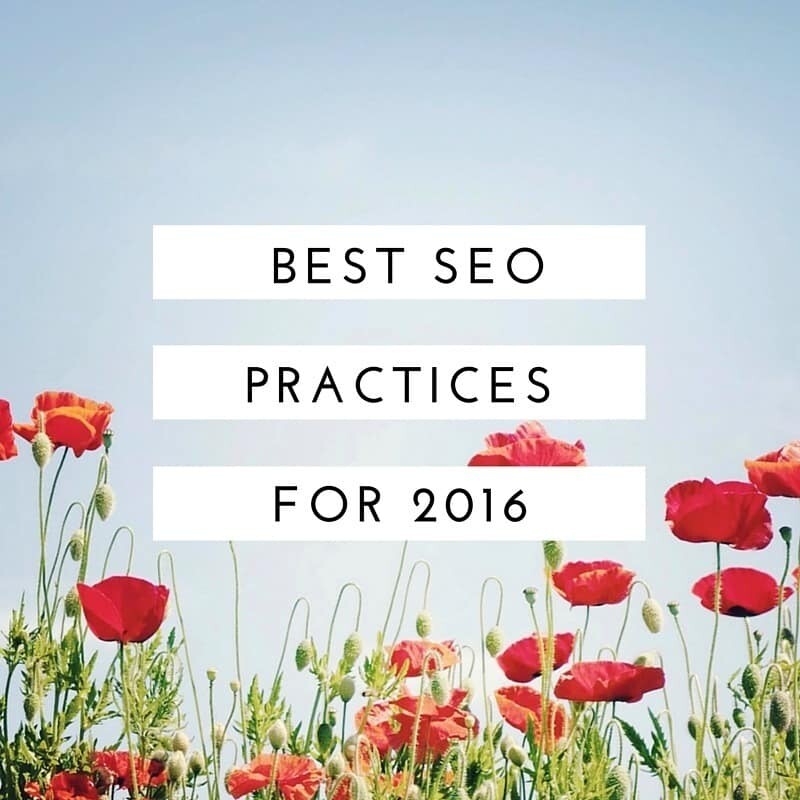 Search engine optimization, or SEO, is the practice of optimizing your web pages for search engine results. The world's biggest and most widely used search engines change their algorithms regularly, so staying on top of trends and ahead of the curve is vital to maintaining your business's competitive edge. As we stride boldly into 2016, new trends and practices will take hold and supersede the old practices, but some habits will, as the saying goes, die hard. SEO can be a tricky game, but it's more than possible to stick to a few simple rules of thumb in order to stay on top of SEO trends, practices, and the search engine algorithms that drive them. Moz offers an in-depth beginners guide for seo.
Content
This trend kicked off with a major tour de force in 2014, and, like a fine wine or great cheese, is only improving and becoming more complex with age. The top search engines—there's more than just Google, with Yahoo and Bing hot on the tech giant's heels—enormously prefer high-quality long content to keyword-saturated short posts. the search engines no longer want content that is superficial you need to dig in to your topic. No longer will two paragraphs on a large subject like internet marketing get you recognized by the search engines instead digging into a small piece of internet marketing and really giving detailed information is now required. This aspect of SEO best practices isn't limited to word counts, either: 2016's web users want well-researched, informative content that they can share with their friends. General topics will no longer do it either focus more on unique and niche content. To put it bluntly, good enough is no longer good enough. You need to churn out excellent content of the sort that you yourself would be happy to share and engage with, focusing on user intent.
On Page SEO
Of course it is still important to optimize your content for the search engines. Your keyword still needs to be in the Title, first and last paragraph and your meta description. But be careful that you are not writing for the search engines, instead write really good content where your keyword naturally appears because it makes sense.
How about meta tags how important are they? Watch Matt's video.
Incoming links can be important to your rankings but not if they are not natural. John Mueller, Google's webmaster trends analyst says to avoid link building, it can cause more harm than help.
Stay Mobile-Friendly
Users are moving away from desktop and laptop computers in a big way. Gone are the days of bulky computers that were a nightmare to move and took an entire evening to download a single song. These days, people use their mobile devices far more often than PCs, even within their own homes. In fact, many young people don't even have a PC to use, instead performing the entirety of their web browsing on their phones or tablets. In 2015, the volume of mobile searches actually overtook that of desktop searches, and with increasingly powerful mobile devices entering the market each year, it's not likely that this trend will change anytime soon. In fact, these days, Google ranks mobile-friendly sites higher in its listings on mobile devices, so users searching from their phone will see your mobile-optimized page well before they see one geared only to desktop users. You may want to verify you site displays well on mobile by using Google's usability tool.
Multimedia
2015 saw the predictable trend of visual-heavy content being ranked higher by users and search engines than ever before, and this increased steadily and reliably. While it might seem at first as if picture-heavy content is counterintuitive to producing the longer, well-researched pieces currently favored by search engines, the reality of the situation is that a mixture of images, text, and video can be used extremely effectively to communicate your mission, message, and brand, often all on the same website. Consider for a moment the groundbreaking technologies like Snapchat and Vine, which took pre-existing functions and features of content and streamlined them for optimal user use. Right now, you can take it for guaranteed that someone in Silicon Valley is funding or designing the next game-changing app. Unless long-form reading becomes as popular as it was in the Victorian era, this will be a multimedia, visual-heavy situation that pushes video ads and infographics to the top of the SEO best practices food chain.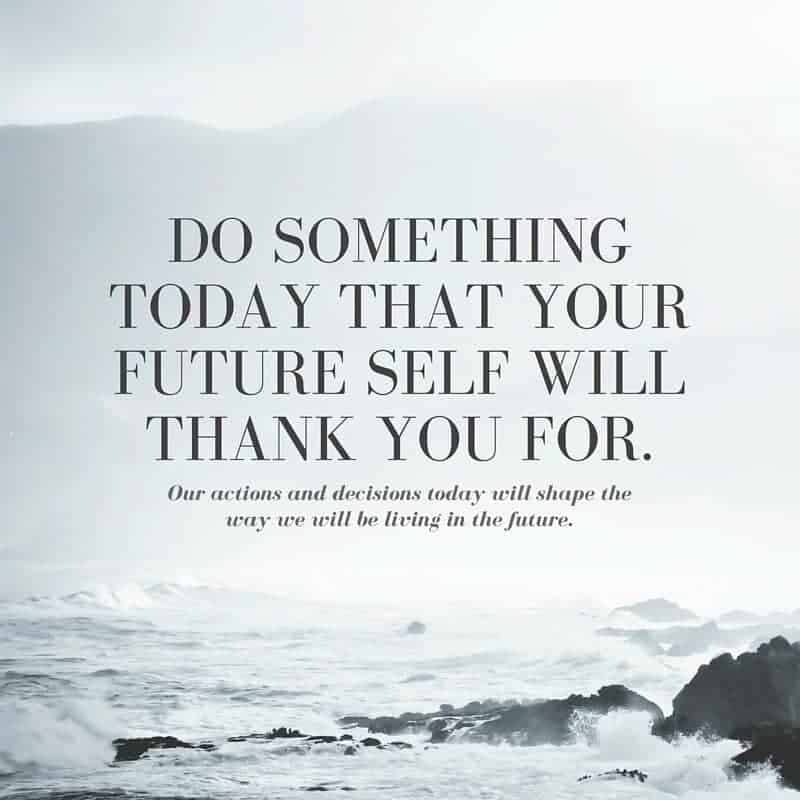 Brand Signaling
The thinly-veiled cost chasers of the old SEO game will soon be a thing of the past. Google, being the tech monolith that it is, heavily penalizes webmasters who produce inferior content or are out to make a profit from ad placement. It's not likely that this trend will change, so be sure to signal to the search engines that your brand is genuine and not a front for some shady webmaster's dodgy ad revenue. Ensure that you have solid, recognizable branding that's present across your active social media channels and website, and encourage users to search for your brand name rather than associated keywords. You need to avoid, however, the practice of "linkstorming," whereby you crowd spaces with links to your web page and your content. Search engines and social media users shun link-heavy material, so make sure to keep your message informative and on point throughout your branding network.
Social Media
We know that social media can be instrumental in getting brand recognition and driving traffic. Bringing eyes from humans to read our content and not search engines. Social media does not yet contribute to search rankings but it is possible that it will in the future.
Finally, Local SEO
Local had a big focus in 2015 with the launch of the 3 pack and will continue to grow. With more wearable technology we will see an even bigger push towards local search. Local citations in directories and reviews will play a major role in 2016. Make certain you have verified your business on Google My Business and that you enhance your listing with description, images and correct categories.
Now is the time to review what you are doing day to day and make any adjustments that may be needed to make certain you don't get lost in the sea. Of course it is important to stay on top of trends and seo best practices but the bottomline is really that when writing your content simply keep your readers in mind and provide the best experience for them, in doing so you will also please the search engines.