Please book your appointment below
Here's a quick look at how our platform can benefit you!
Your End-To-End Funnel Marketing Solution


Build forms and funnel pages to capture leads, user automated sms, email, phone calls, voicemails, and Facebook Messages to nurture leads through custom pipelines, converse with leads & clients via text, phone, and Facebook Messenger (all in one stream!), and more!
Build Forms & Landing Pages to Capture Leads
Use our drag-and-drop form and funnel builders to create landing pages that convert traffic to leads that get stored in Lost Lead Prevention Software.
Convert Leads With Robust Automations
Build custom nurture campaigns that send text messages, emails, voicemails, and even Facebook messages to convert leads automatically.
Converse With Leads & Customers In One Place
Keep track of conversations whether they happen via text message, email, phone calls, or Facebook messages. Two-way text included!
Build & Manage Your Online Reputation
Send review requests via SMS and email with the push of a button. Monitor and reply to new reviews right within the dashboard.
Complete Advanced Analytics Dashboard
The ability to track the ROI and Leads in a pipeline has become even easier through our advanced Dashboard. Track stats such as appointment rates, campaign effectiveness, and even response rates!
Stop Paying For All These Programs
Solopreneur Solutions Lost Lead Prevention Software Replaces the core functionality (and costs!) of all this software: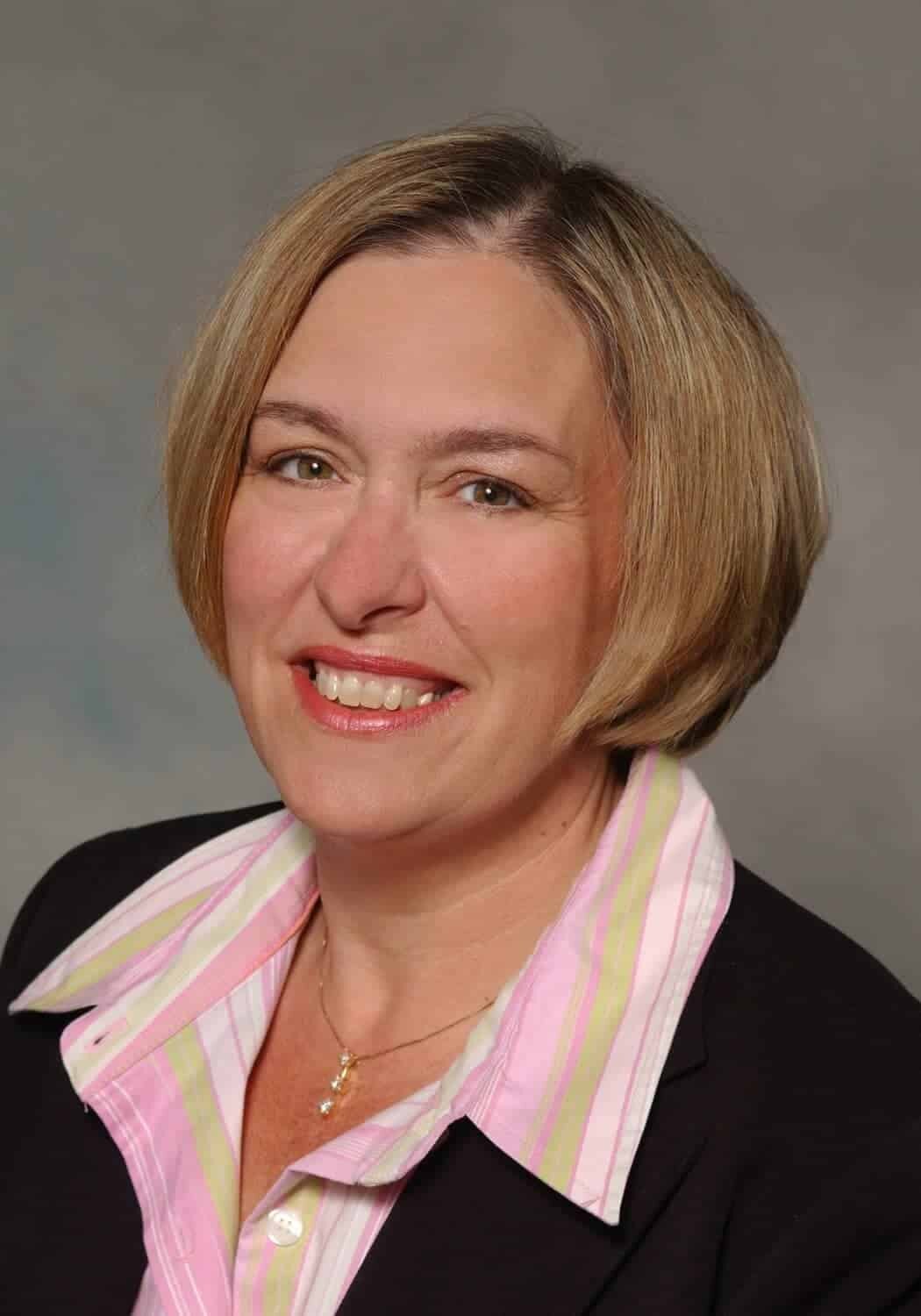 Lost Lead Prevention Software
As a business owner, it is always important to know the numbers and statistics in your company. To know your best clients, programs, what is working or not working. Many of us spend years and thousands of dollars on software that we think will help, and spend too much money, time and effort to implement. And if we can't understand it all, we have to invest/pay another person to understand and implement it all.
As a subscriber to multiple software platforms to keep our businesses at the forefront of the industry, I can truly share when we began implementing the Lost Lead Prevention software, my job as the CEO became a simpler one. Meaning I can see new clients coming in the door from multiple resources, our company follow up, conversions, current client's information, sales, and special offers in one place.
I am even more excited to share this software with clients and help them implement consistent marketing campaigns.
Be among the first in your area to use our proven system and create a company beyond your imagination!
---
Copyright 2020, Solopreneur Solutions - Disclaimer